Your Guide to Enjoying the
Best of Big Island Hawaii
Welcome to Best Big Island Hawaii, where you'll find the very best personal advice about things to do and places to see on the Big Island of Hawaii. With so many travel sites out there that read more like an encyclopedia or a sales pitch than like a valuable travel guide, this site is here to offer an alternative—a unique collection of tips and advice based on experience to help you get the most out of your visit to the Big Island.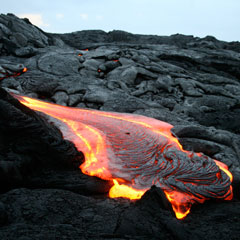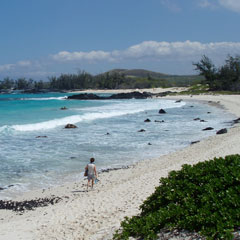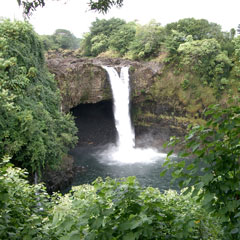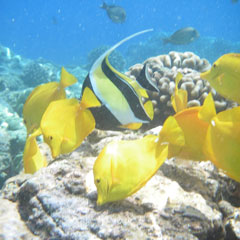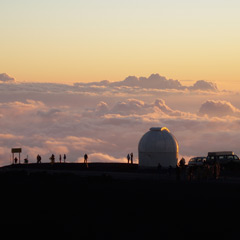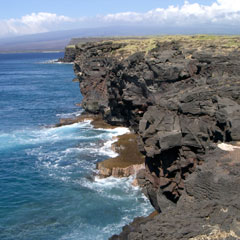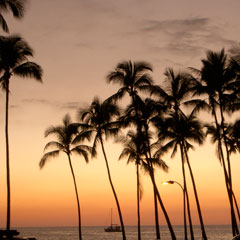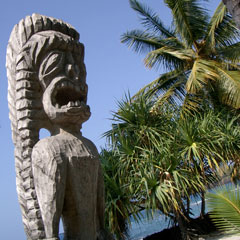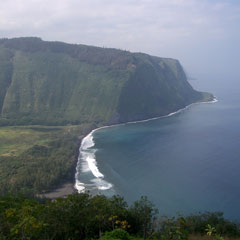 When it comes to travel advice, it's the
personal advice from a trusted source
that always makes for the most memorable experiences. That perfect beach off the beaten path or that amazing out of the way restaurant—a good recommendation is like gold to an eager traveler. So, the goal of this site is to highlight the best of Big Island Hawaii and leave out the rest.
The Big Island of Hawaii is an incredible destination for all kinds of trips and for all kinds of travelers. Whether you're looking for an all-inclusive experience or you'd rather put together your own adventure, Big Island Hawaii has lots to offer.
It's the largest of the Hawaiian Islands and the least densely populated, which leaves an incredible about of natural beauty to explore. The variety of the landscape is extraordinary and includes 11 of the 13 different global climate zones (everything except for dessert and arctic).
Better than a guidebook!
If you've ever been frustrated with trying to find travel information online, I know how you feel—spending countless hours surfing the web trying to find some good advice. When researching a travel destination, it seems like frustration is easier to come by than valuable information. And if you've ever wished you could just find an organized site filled with first-hand knowledge, now you have.
A lot of travel resources aim to be an exhaustive encyclopedia containing the essential facts about every available activity, restaurant. Most travel guides tend to be completely overwhelming with hundreds, if not thousands, of activities, hotels and restaurants to choose from.
If you're looking for more than a reference book, you've come to the right place. My goal is to highlight some of the best that the Big Island of Hawaii has to offer and to give you valuable information and tips based on personal experience. Hopefully you'll find everything you need to get the most your of your visit!
The best of the Big Island includes:
Take your time and browse around for all of this and more!