Kona Restaurants
In Kona, the dining options are practically endless. Since Kona is smack dab in the middle of one of the sunniest spots in the entire United States, it's where most visitors to Hawaii's Big Island base their travels. So, it's only natural that Kona has the most dining options for Big Island visitors. The variety of Kona restaurants offers something for everyone. All kinds of well-known franchises have set up in Kona ranging from fast food staples to all American ice cream shops to Kona versions of the same bar & grill that you'll find in your local retail jungle.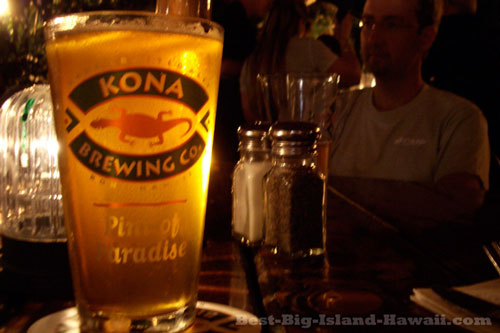 But part of the fun of exploring an amazing destination like the Big Island is the one of a kind memorable places that you discover and talk about for years to come. Some of my best travel memories are of great meals enjoyed along the way. For me, these are almost always one of a kind spots and there are some unique offerings when it comes to Kona restaurants that stand out from the everyday options. The best restaurants that keep me coming back have the perfect mix of location, atmosphere and, of course, great food.
Here are some of my favorites in Kona.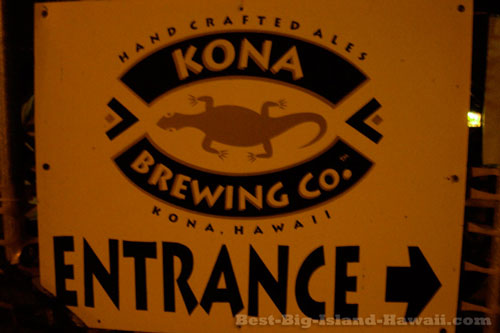 Kona Brewing Company
A great selection of beers are brewed right on site. Enjoy a cold one on their huge patio with some great food to go along with it.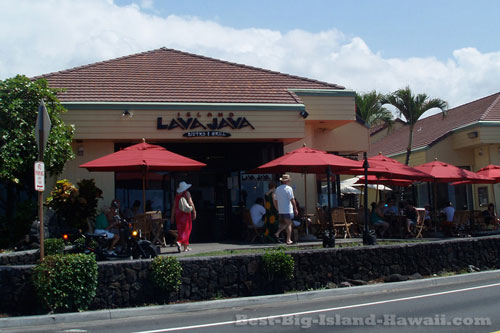 Island Lava Java
This place has it all: a great location right opposite the seawall on Ali'i drive that serves fresh Kona Coffee, a huge selection of homemade pastries and tasty fresh food for breakfast, lunch and dinner.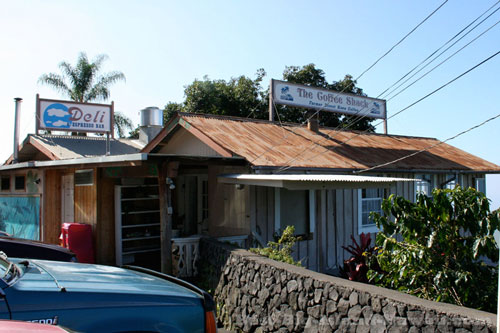 The Coffee Shack
My favorite breakfast place (that also serves a great lunch). Just a short drive south of downtown Kona with a fantastic view of Kealakekua Bay from 1,400 feet up the mountain.